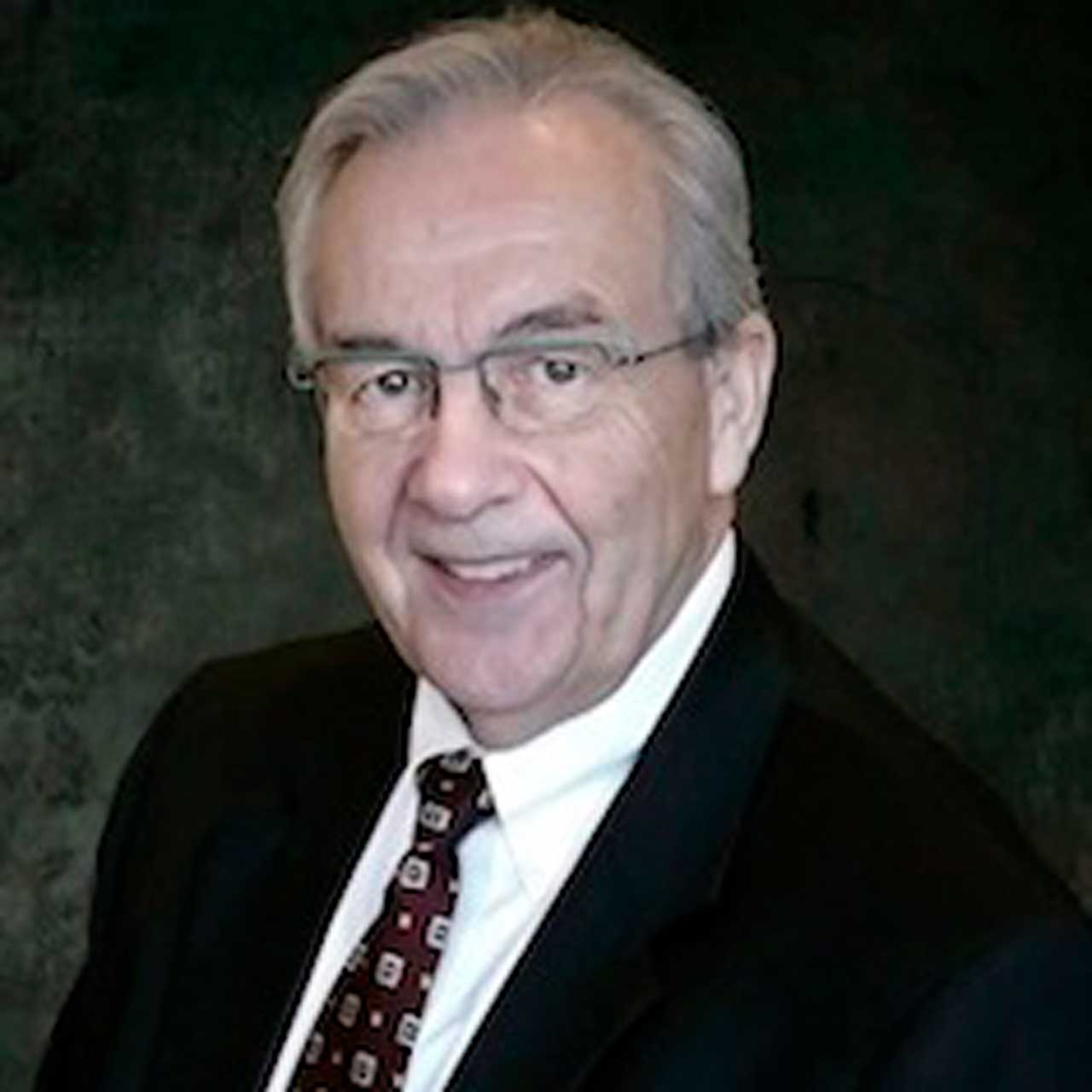 Rod Axtell - Owner
Rod has spent the last 40 years in the accounting profession and the entrepreneurial world gaining experiences preparing him to be a trusted advisor and acquiring a diverse range of knowledge. He has been a partner in four different CPA firms including most recently Eide Bailly, a regional firm of more than 1,600 professionals.
His background includes:
Building a cost segregation firm that developed a national reputation and was merged into Eide Bailly in 2012 with continuing leadership responsibilities within that firm for this specialty service. In the last two years has done over 80 presentations on cost segregation and implementing the new tangible property regulations.

Roles as a tax and accounting partner in small and large local CPA firms (House, Nezerka & Froelich and Moser, Christianson & Axtell) as well as in two of the top 25 regional CPA firms of Baker Tilly (formerly Virchow Krause) and Eide Bailly.

Helped develop a retain search firm with Strategic Talent Partners (part of the Organizational Concepts HR consulting group). With the same group, helped acquire, finance and watched the turn-around of a nursing home that was led by Health Dimensions, a successful manager of nursing homes.

Served as a council member for the City of Bloomington.

Served as a treasurer for a United States Senator.

Spent significant volunteer time within the community including a term as president of the Bloomington Chamber of Commerce.
Rod's personal time is dedicated to family, an occasional round of golf, and attention to political and economic news. He has been married to Jonel for 40+ years and is blessed with daughters Ann & Karen and five grandchildren.